Bahamas
With over 2,000 breathtaking islands and cays, and the clearest water on Earth, it's no wonder visitors come from all around to sink their toes into miles of pure white, and in some places pink, sand. In short, the beaches you'll find here are the very definition of paradise.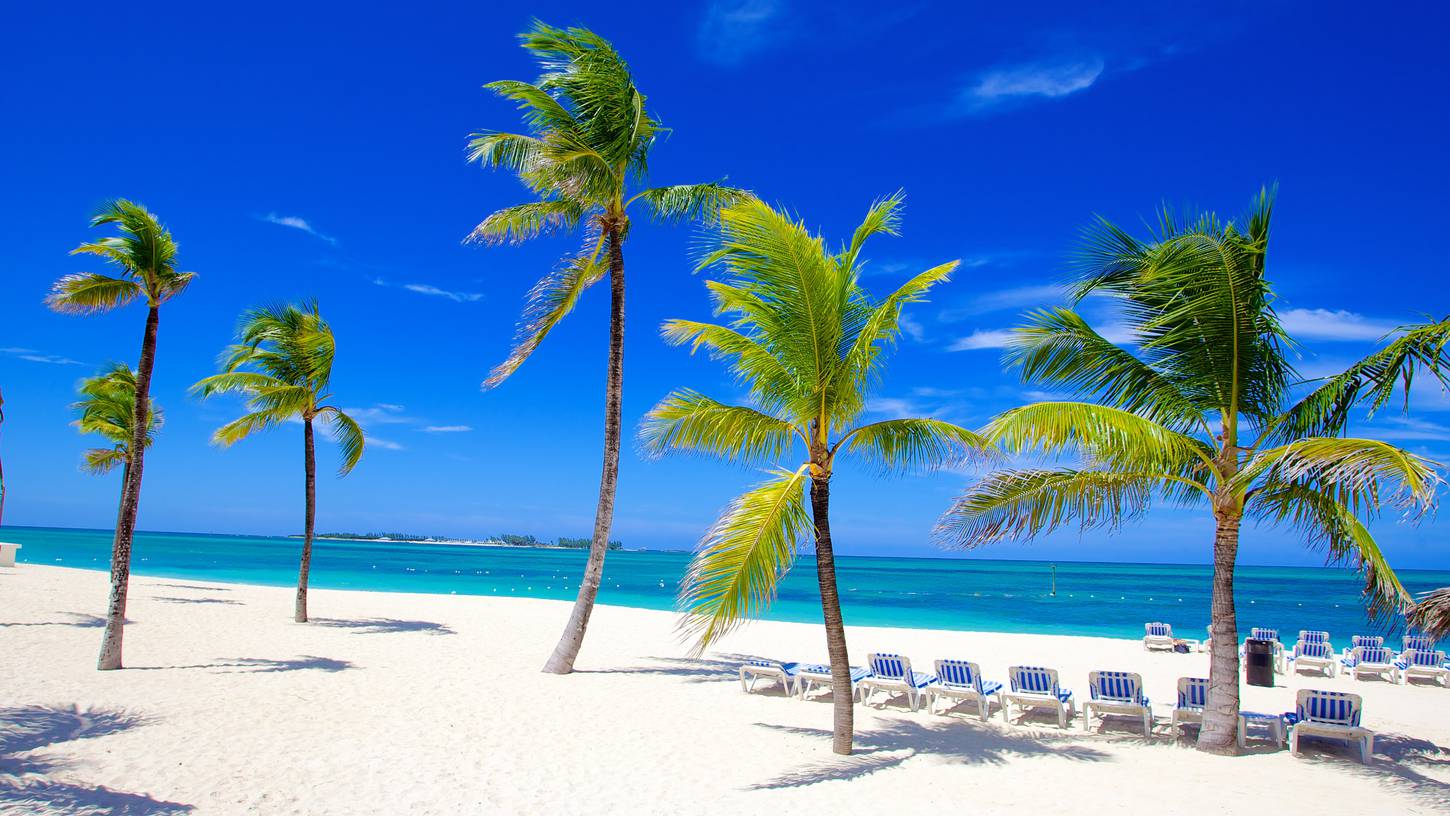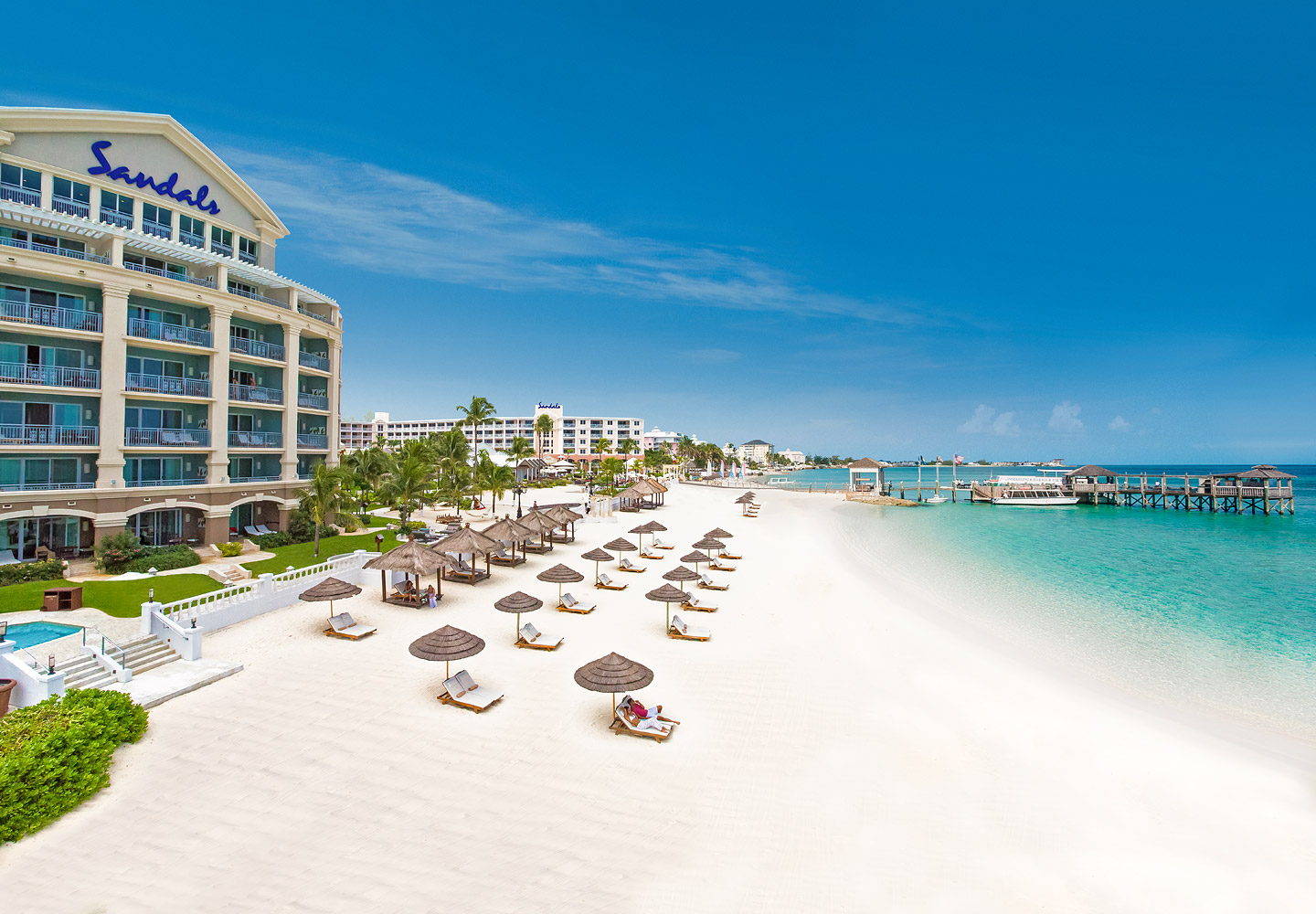 Cancun
The new, great, and gorgeous beaches of white sand caressed by warm, turquoise waters of the Caribbean Sea stand out as the hottest spots in town, both literally and figuratively. It's impossible not to enjoy them so don't even try. Put on your bikini or swimsuit, it's time for fun under the sun
Seychelles
This Indian Ocean group of 100+ islands is home to some of the world's most beautiful beaches, including the popular white powder of Beau Vallon on Mahe and Anse Lazio on Praslin. The stunning pink sands and boulders of Anse Source d'Argent on La Digue lead many to call it the most gorgeous beach on earth.
Mykonos
Famous for its golden sandy beaches and its crystalline waters, Mykonos offers something for every type of beach-goer. The populated south beaches are perfect for partying, while the secluded north beaches offer quiet and relaxation. Enjoy a wide variety of activities from skiing, jet-skiing and windsurfing to horseback riding and parasailing.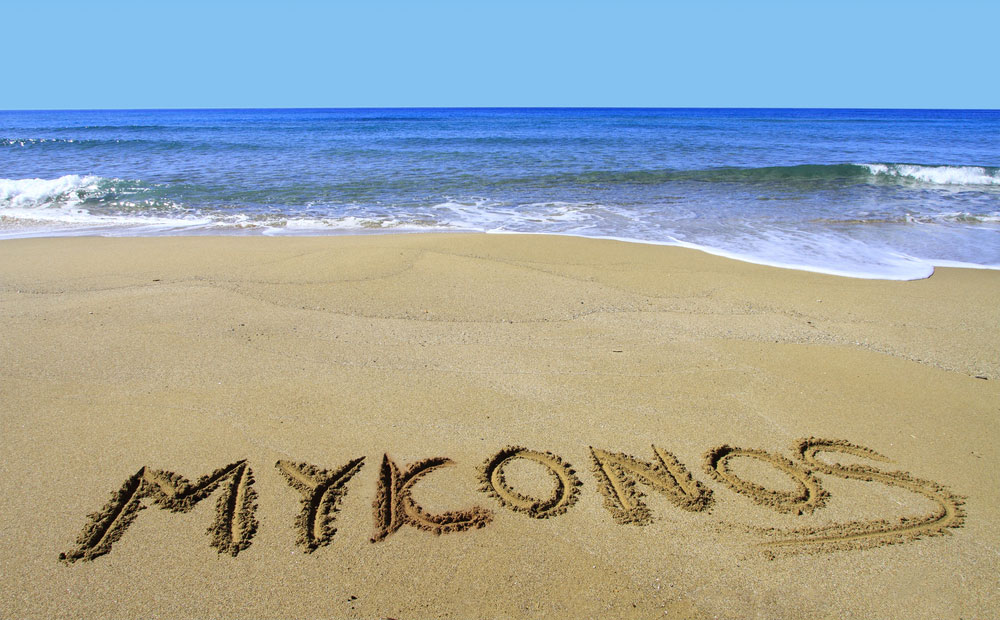 Boracay
During dry season, there are few better beaches to be found in this part of the world than the famed White Beach, a sparkling stretch of pristine, powder-white sands on the west of the island. Cafes and restaurants nestle demurely behind palms, providing tasty delights for hungry beach-goers.
Barbados
Turquoise waters, fine and soft sands and picturesque rows of palm trees make the beaches of Barbados a true pleasure. Stick to the south and southwest coasts for calm waters and good swimming; for a surfing thrill, don't miss the massive, competition-caliber waves off the south and east coasts.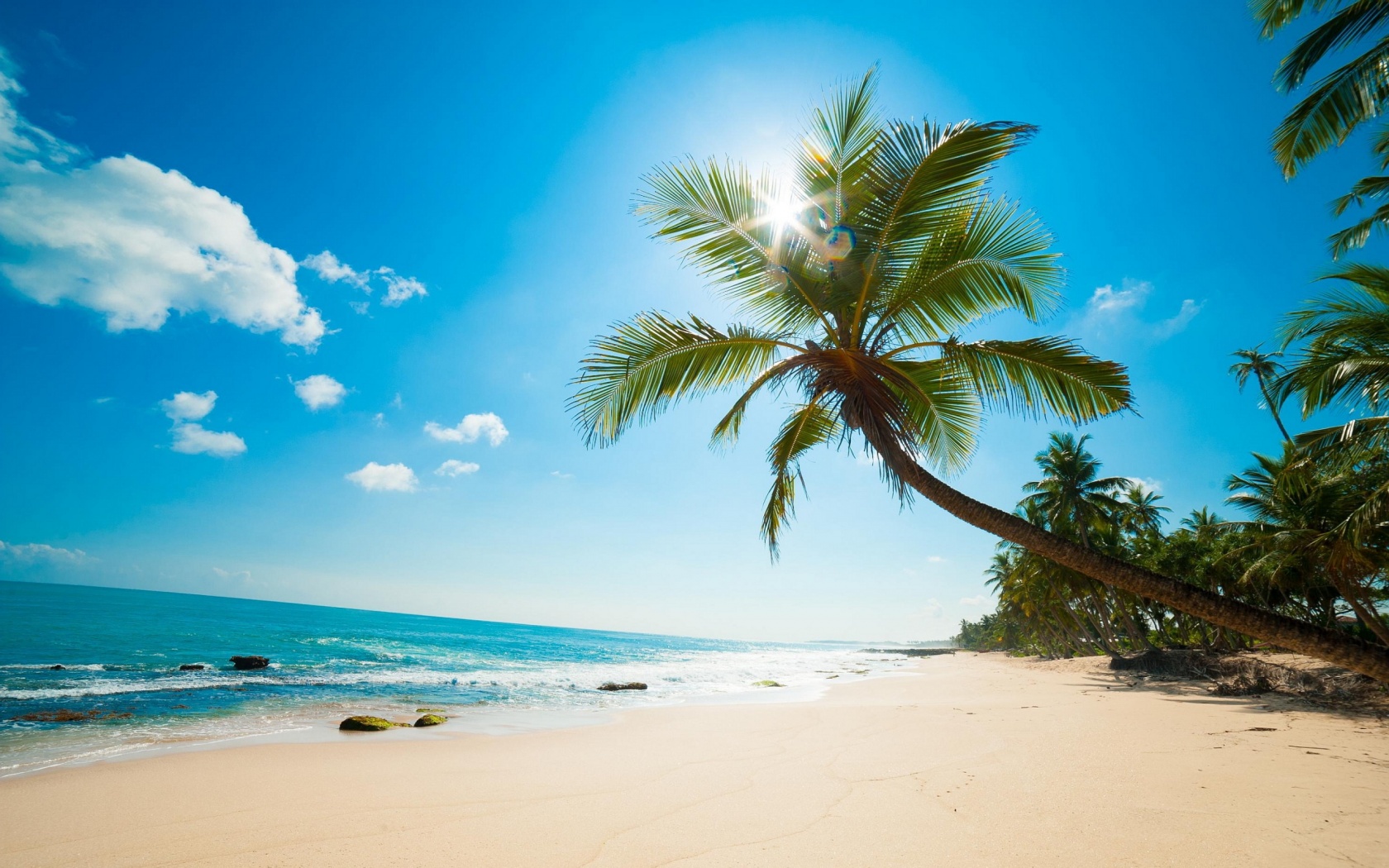 Bali
With some of the best waves in the world and reliably great weather, Bali is a surfing paradise. Beach lovers can take their pick from a wide array of choices from crowded to deserted, with white sand or black.
Malidves
More than two dozens Indian Ocean atolls and thousands of islets comprise the Maldives. Idyllic beaches, such as South Ari Atoll on Nalaguraidhoo, the Sun Island, are a dream come true for sand lovers. Swim out to the barrier reef  or from some parts of the island, admire the reef right from the gorgeous white beach.
Dominican Republic
Distinguished by long stretches of glowing white sand and gorgeous blue water, Dominican beaches rank among the best in the world. From Puerto Plata to Punta Cana to Barahona, these beaches cater to bar lovers, sunbathers, jet skiers and scuba divers.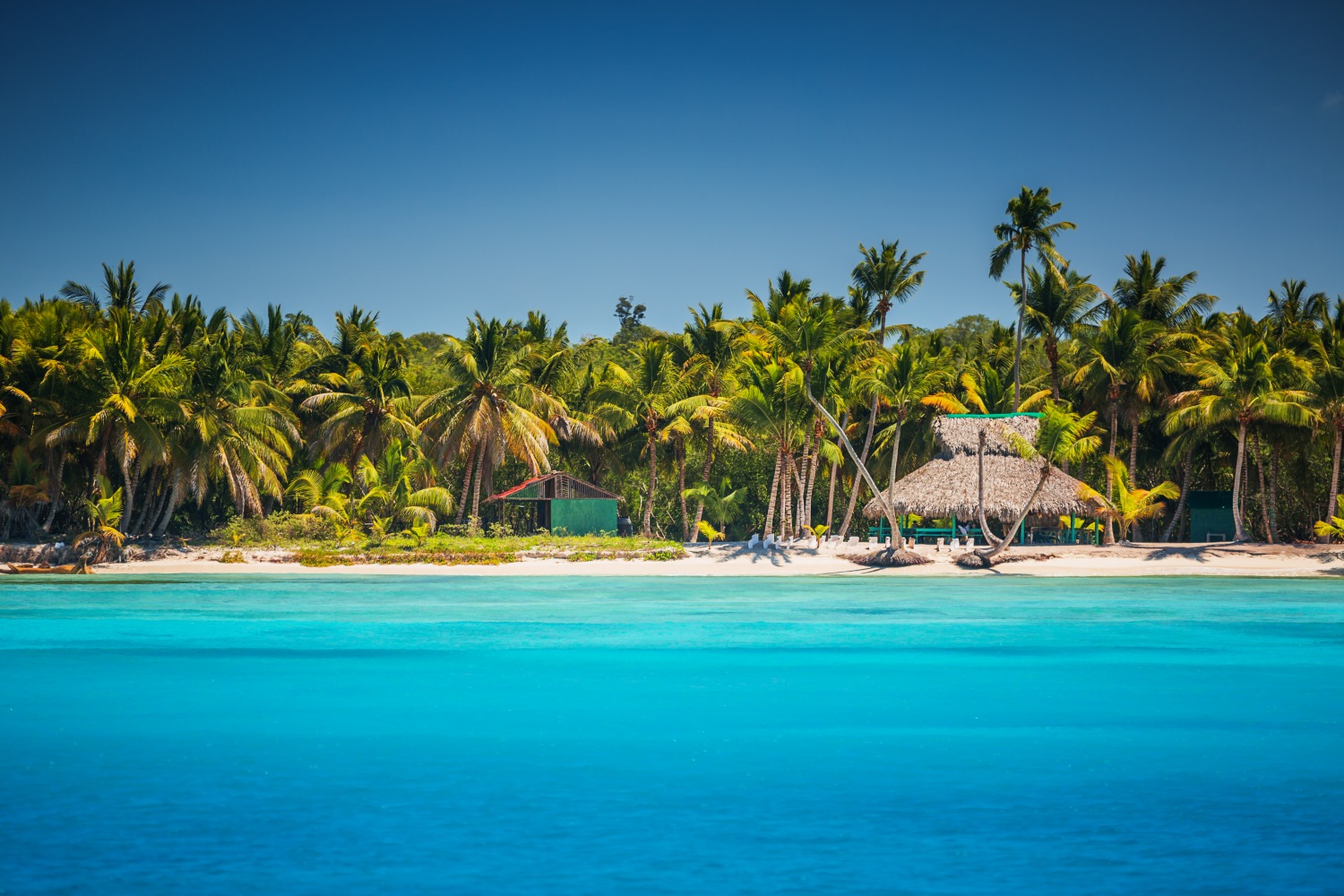 Maui
Tropical trade winds cool Maui's thirty miles of glorious black, white and red sand beaches. With a constellation of splendid sandy spots ranging from secluded secrets to bustling beaches with restaurants and board hire, Maui has a beach to suit beachcombers, surfers, picnickers and swimmers.